LUNA: AMBASSADORS
Digitize your community!
Are you a dedicated party and VIP tables promoter in your city? Well, we present the solution so you can build loyalty, analyze and incentivise your clients!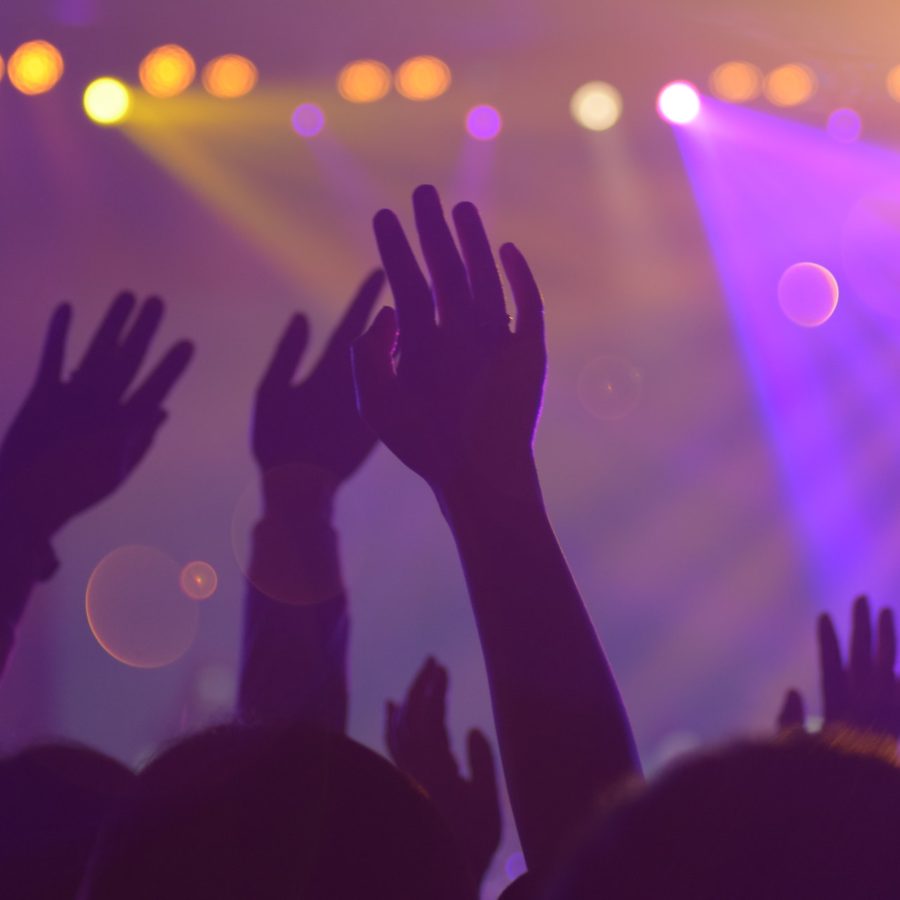 REQUEST IN 3 MINUTES. VALIDATION IN 10. REGISTRATION IN 15. EASY.
Are you or do you manage a PR team? Become a Luna Ambassador!
Send us a registration request so that we can create your access and forget about struggling when it comes to building loyalty with your clients. With Luna and your code, to the infinity and beyond!
Functionalities:

Send your ambassador code
Access to its last parties
Send free drinks through Luna

Key Point:
Build customer loyalty with your code
Key Point:
Track your clients
Key Point:
Incentivise your clients
Platform:
iOS: Luna – Social Nightlife
Platform:
Android: Luna – Social Nightlife
Platform:
iOS/Android: Luna Business
Platform:
Dashboard Web
WE GET...
FREQUENTLY ASKED QUESTIONS
REGISTER TO BE AN AMBASSADOR!
SEND YOUR REQUEST!