LUNA BUSINESS
Luna for Events
The way to start working with us has been done to make it as flat as possible. The human effort required to register on our platforms is assumed by us. It is a procedure that can be from one day to another.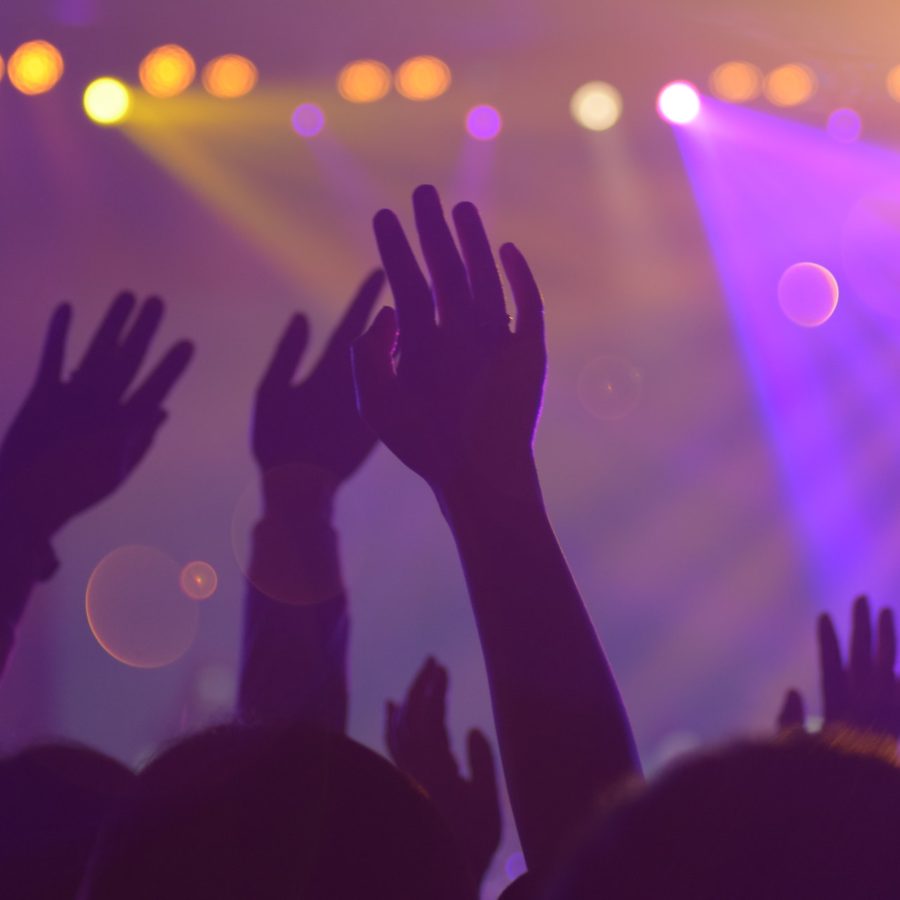 REGISTER IN 5 MINUTES. GO ONLINE IN 15. THAT SIMPLE.
Luna Business at your event today.
Send us a registration request so we can create your access. Download the Luna Business app on your team devices or we will provide you as many Luna Phones you need. You are all set to charge, analyse, incentivise and update your customers in an easy, accessible and agile way.
Functionalities:

Luna Business
Access tracking
Dashboard
Multi user

Key Point:
Cashless
Key Point:
Track the consumption in real time
Key Point:
Launch promotions
Key Point:
Analyze your client and consumption data
Platform:
iOS: Luna Business app
Platform:
Android: Luna Business app
Platform:
Dashboard
WE DIGITISE AND OPTIMISE YOUR PARTIES
PRICES LUNA BUSINESS
5 Events Online
Luna Business
Access control
Revenue Dashboard
7 Events Online
Luna Business
Access Control
Revenue Dashboard
Big Data Access
Access to Statistics
Incentivise your Clients
ARE YOU READY?
Ask now for your Luna Business!
Do not think twice, click on the ``CONTACT`` button and ask for your free Luna Business freemium pack. You will see how agile, accessible and simple it is to use it! If you still do not have it clear, send us a message and we will answer all the questions you need.