We consider that ``the key of success is action, and the essential with action is perseverance``
By Sun Yat-sen
SOME WORDS ABOUT US
MEET THE TEAM!
We are a fully motivated multidisciplinary team that is changing the way people live the nightlife. Each of us brings added value to our general ecosystem and dominating its respective field. Essential to the success of Luna.
Each member is committed to Luna and has an immediate responsibility validated by the rest of the team. We bet on personal improvement and follow the Lean methodology. This way we guarantee that Luna maintains its startup philosophy and grows along with the team.
We support Luna and its technology, not only for an ideal belief, but also for a personal commitment of time and money. We believe that technology is available to everyone who finds it.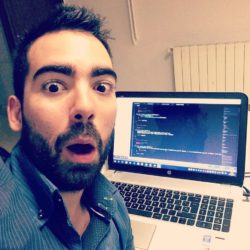 Hugo Ramírez
Co-Founder & CTO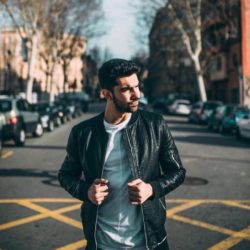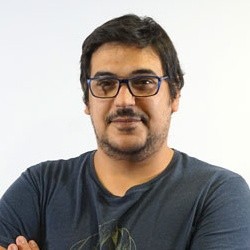 Jose Galindo
Senior Backend Developer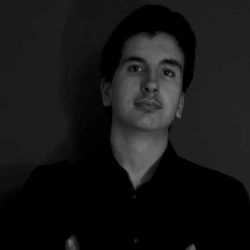 Nil Törstedt
Graphic Designer
AND WE DO IT
WITH OUR ENTREPRENEURIAL SPIRIT