Luna is the app that lets you discover all the events in your city, gossip who goes out, chat with the nightlife community and save you money when going out to party. Download Luna and you will see how easy it is to party in your city!
Luna offers a changing offer of nightclub events in Barcelona according to the conditions and needs that you and your friends may have. Be a member and get total control over the party tonight that you and your friends are cooking up.
Take advantage of the advantages offered by accessing people who could attend the same event as you. Make sure your ex is not on the list and do not hesitate to connect with other users!
Luna is the most innovative social network in the industry, because with our app, you can chat with more users like you. We say it ourselves, Expansion and Android4All, among others. Getting started is easy, download the app, sign up and start meeting people.
With Luna you can buy your drinks in advance and at the moment. This way you will get cheaper drinks, you will not need to go out with your wallet, you can set a limit and / or receive discounts and promotions in glasses.
Check our
corporate video.
Are you in Barcelona, you want to go out and do not know where? With Luna, you can discover the most trendy places to go out in the city and the kind of parties they organise.
Are you going
out tonight?
Download Luna and you will see how easy it is to party in your city. Discover and choose the events that you like the most, make sure that "your ex does not go out to the same event as you", chat with the people you may meet and above all, save money buying your drinks through the app.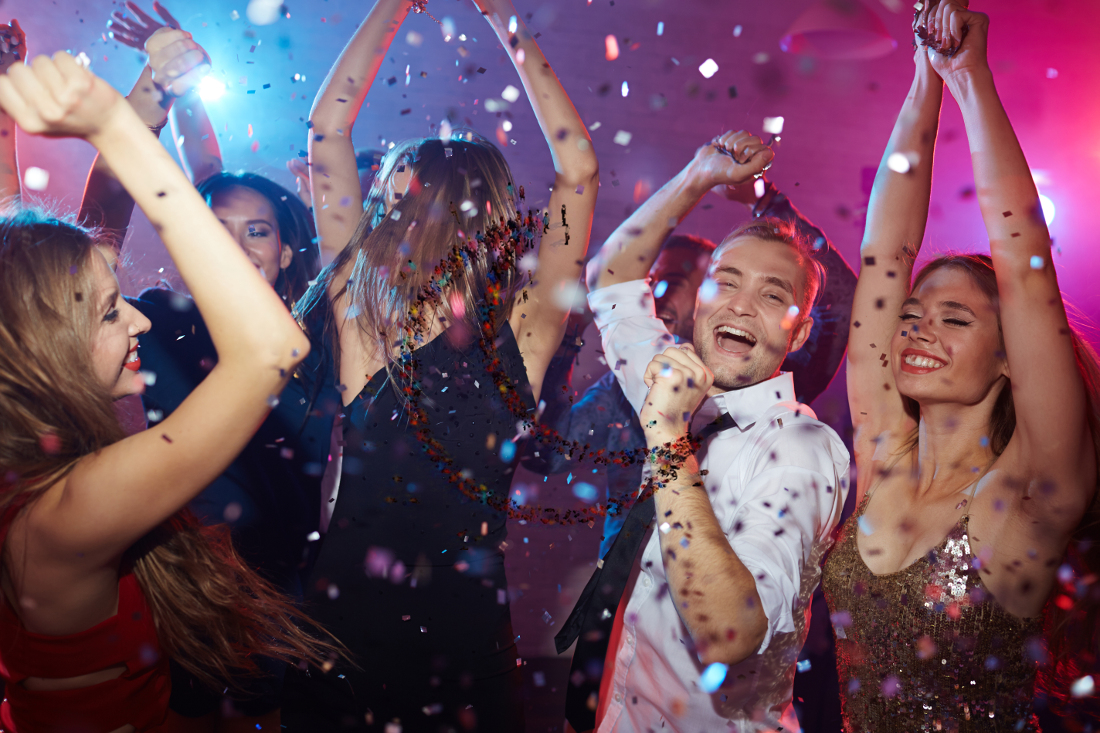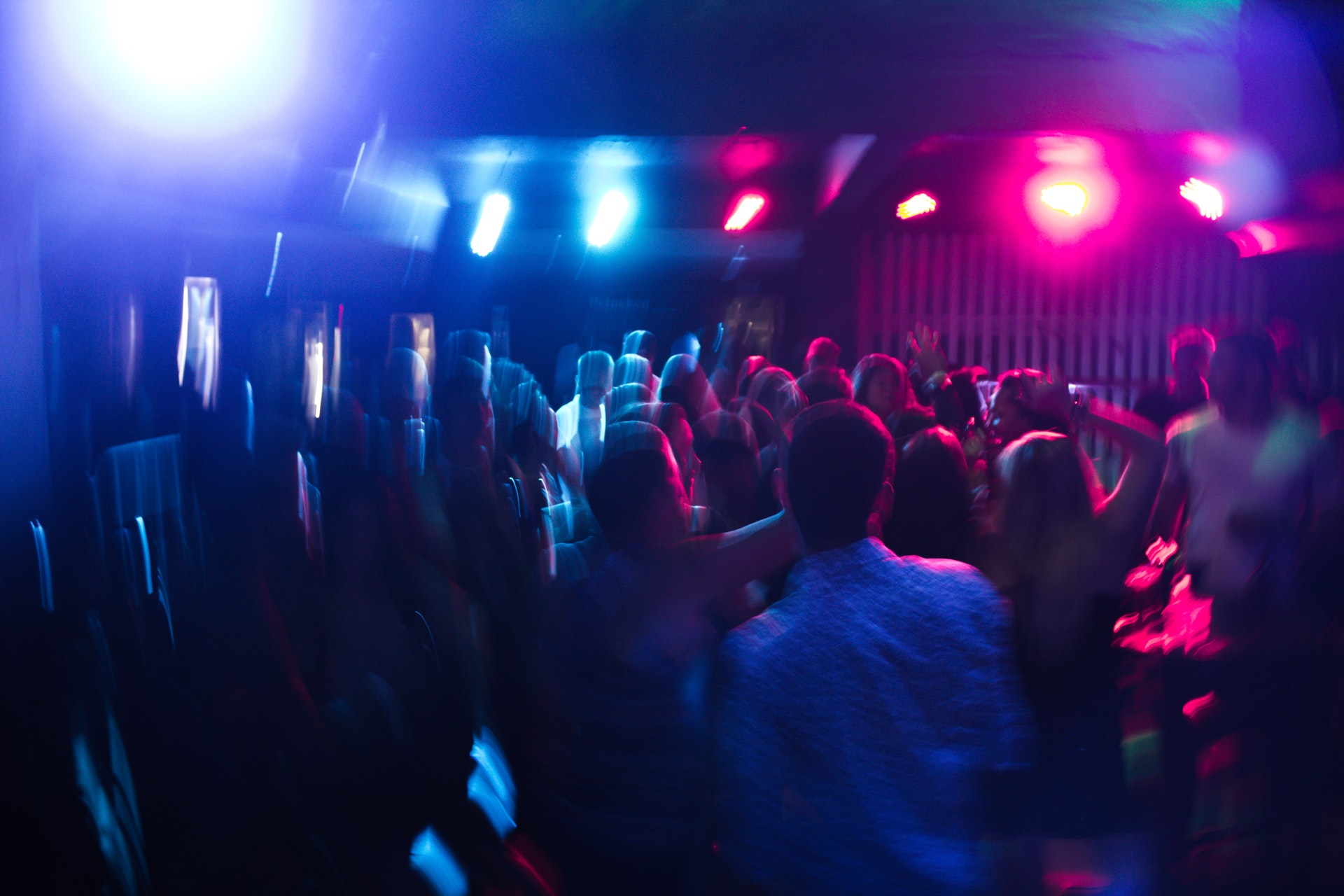 Do you organise nightlife events? We have a great plan for you.
You can now use our platform to achieve greater relevance in our user community. At Luna we have thought about a business architecture that will not only make you get more clients. It will allow you to know your audience even more, to relate directly to them and to build loyalty to your brand or venue.
It is a set of corporate applications that has our seal and is directly linked to the Luna platform. Forget about third party platforms to interact with your local audience, sell even more and reduce your marketing costs. All thanks to Luna.
¡SOMOS TAN SOCIALES COMO VOSOTROS!
Follow us on Instagram
INSTAGRAM
@getluna.app
Descubre todos los eventos, conecta con la comunidad y paga tus consumiciones vía APP.
Last call! Still don't have Luna app?
You can find us at the Android & iOS stores. Download
for FREE
and get exchangeable TOKENS.